Sun Valley High School Bands
Updates and Information

2021 Marching Band schedule and forms can be found on the Spartan Sound tab.

During this time away from school it is important to continue to stay connected to one another through our various communication channels.  All students and at least one parent should be signed up in...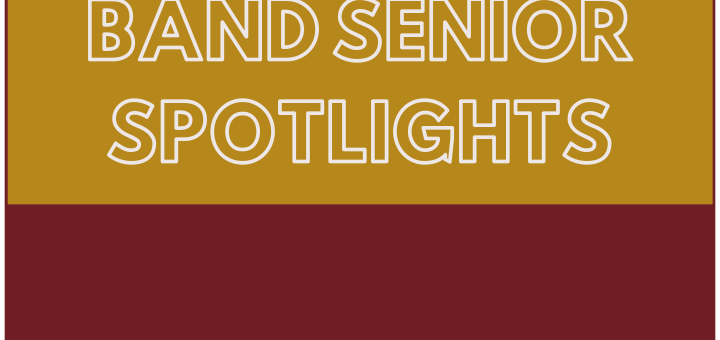 If you're interested in re-visiting the Senior Spotlights as posted on the FB page, I've lumped them all together into one location for easy finding. You can find them via the site navigation bar,...